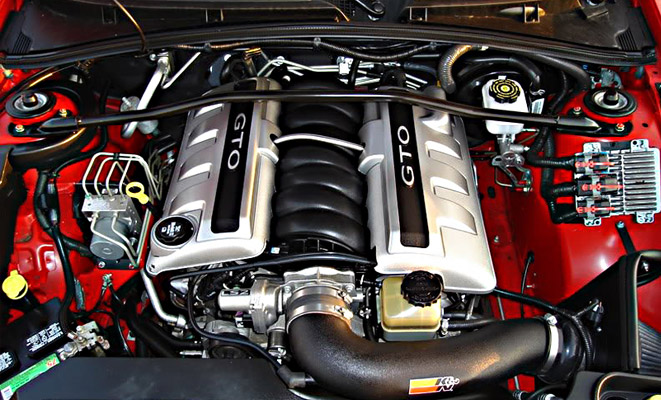 CUSTOM MECHANICAL
Customization is our specialty. From rims and tires to complete overhauls, we will meet all your needs and beat anyone's prices.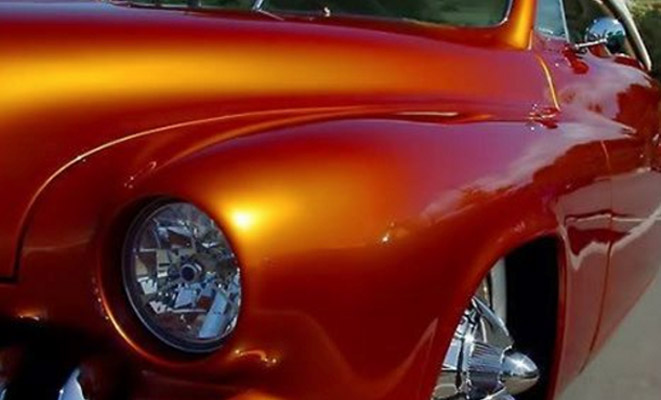 PAINT & BODY
If you're looking to dress up your ride with some new rims look no further than Driven Music City. We sell a variety of finishes from powder coated to bare polished and everything in between. LEARN MORE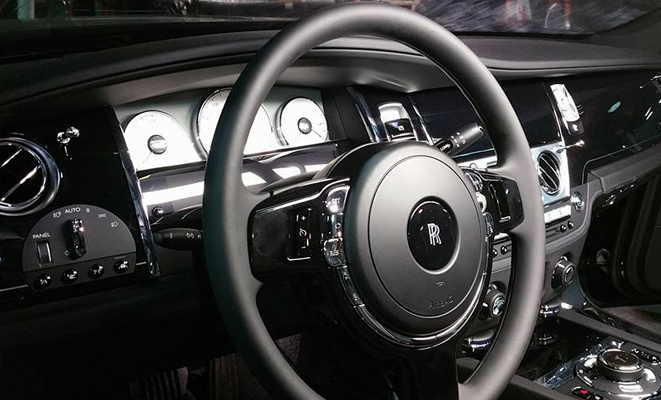 INTERIOR
Your car interior can add value to your ride. Let our specialists assist you all the way with your choice of a custom car interior package right for you!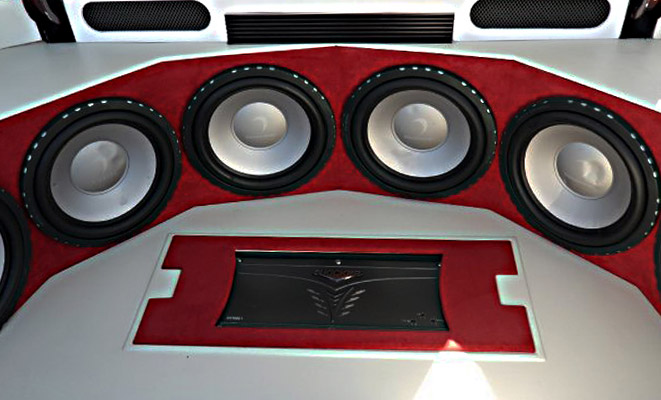 AUDIO & ELECTRICAL
Driven Music City offers a wide variety of car and boat stereos, including installation and repairs for radio, video and sound systems.  LEARN MORE
WHEELS & TIRES
If you're looking to dress up your ride with some new rims look no further than Driven Music City. We sell a variety of finishes from powder coated to bare polished and everything in between.  LEARN MORE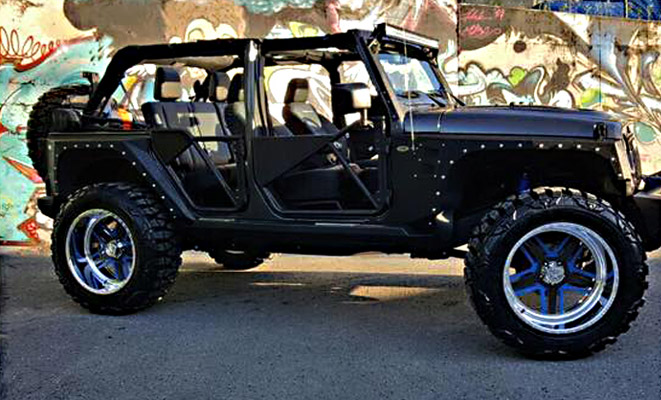 PERFORMANCE UPGRADE
We take performance upgrades seriously. That's why we only use the best brands and parts. One of the upgrades that we provide is our Performance…