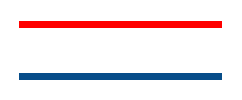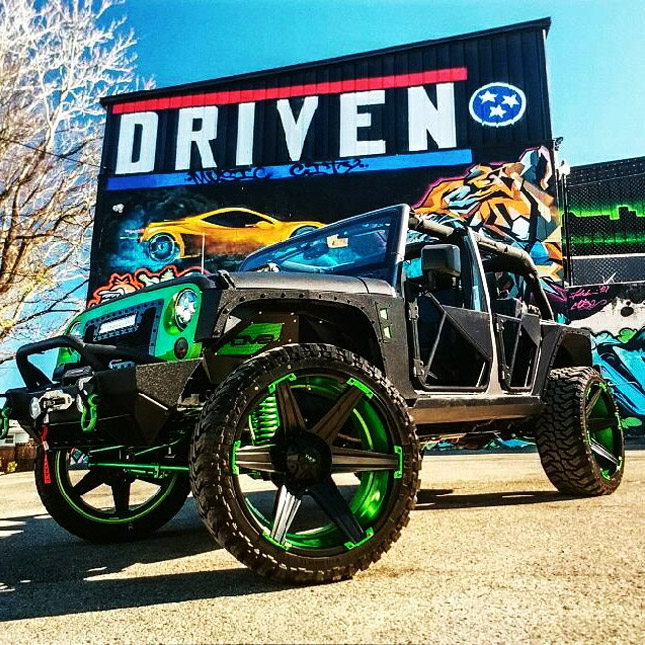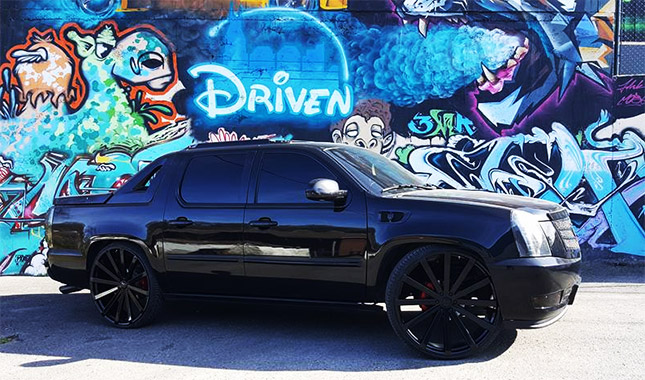 ABOUT US
Driven Music City is home to an incredible team that runs off of making people's aftermarket dreams come true. We are dedicated to listening to your ideas for your vehicle and creating a custom plan for your custom build. Whether one of our fabrication techs are building you a one-of-a-kind heavy duty skid plate or our supreme suspension technician is supplying you with a trusted quality lift, our number one concern is your satisfaction.
Our auto body team can do a color change on your car that will make you feel like you have a brand new ride. They can paint your wheels all over or in pieces to give your SUV a look no one has even seen before. If you are ready to upgrade your stock stereo system or even give your current audio system a major upgrade our master electrician is your man. He's never seen somewhere he can't put a tv screen! His ability and knowledge will have you feeling the bass in your bones when you turn on your stereo. Have a general idea for your build and feel like you need some advice? Our consultants spend their spare time on and off the job combing through internet learning the latest trends in the custom automotive industry and looking for creative inspiration.
The most important member of our team is you. Are you trying to restore that old muscle car in your garage, wanting to catch everyone's eye with an all aftermarket exotic or ready to climb through the rocks and mud with your off road beast of a truck? If any of these custom automotive jobs or something completely new are what you are looking for, we are ready to have you on our team and show you why we are DRIVEN.